Services We Offer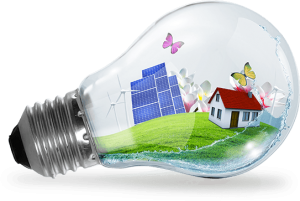 At Tonig Technical Works we offer Professional, Reliable and Cost Effective Services to all our clients, because we are friendly team of experience and expert personnel that has has listed attributes:
Work Organization And Self-Management.
Great Reputation
Fully Trained and Experienced
Communication and interpersonal skills.
Available to Address Your Needs Right Away
Problem solving Skills.
Uses Proper Technology and Keeps Up to Date about Various Developments
Knowledge of Safety Codes (Prioritises Work Safety, as well as the Client's) etc.
We know the importance of our clients that is why we build relationship that last forever with all our clients. At Tonig Technical works we provide:
High Customer Satisfaction
Good Services and Expert Project
Speed and Good Quality project Delivery
Cost Affordability
Reliability and Efficiency
Transparency and Technical Capability
We are professional Electrical and Electronics engineers Company located in Ibadan Nigeria, that provide final solution to your Technical works problems. We offer Both
Conduit And Surface Electrical Wiring Installation

Designing of Electronics Project

Solar Photovoltaic Electricity Generation(Solar System)

Inverter Installation And maintenance

Network Video Security Surveillance And Access Control (CCTV)

Wired/Unwired Intercoms Systems
Tonig Technical Works Company Certified by Corporate Affairs Commission ( CAC ) with Registration Number :
We know the importance of our clients that is why we build relationship and always available when our services is needed. We offer all our Specialized fields anywhere around Nigeria, we have been in many States (Such as LAGOS, OYO, OSUN, OGUN, ONDO, EKITI, EDO, ENUGU BENUE, DELTA, EBONYI and many more).